Some of Our Provided Services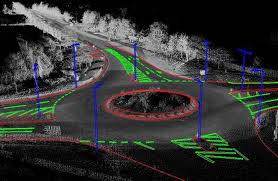 Topographic Surveys
Engineering and design begins with a solid 3D framework.
Topographic Surveys
Engineering and design begins with a solid 3D framework. Being able to see what you have before you begin is invaluable for proper design and work flow.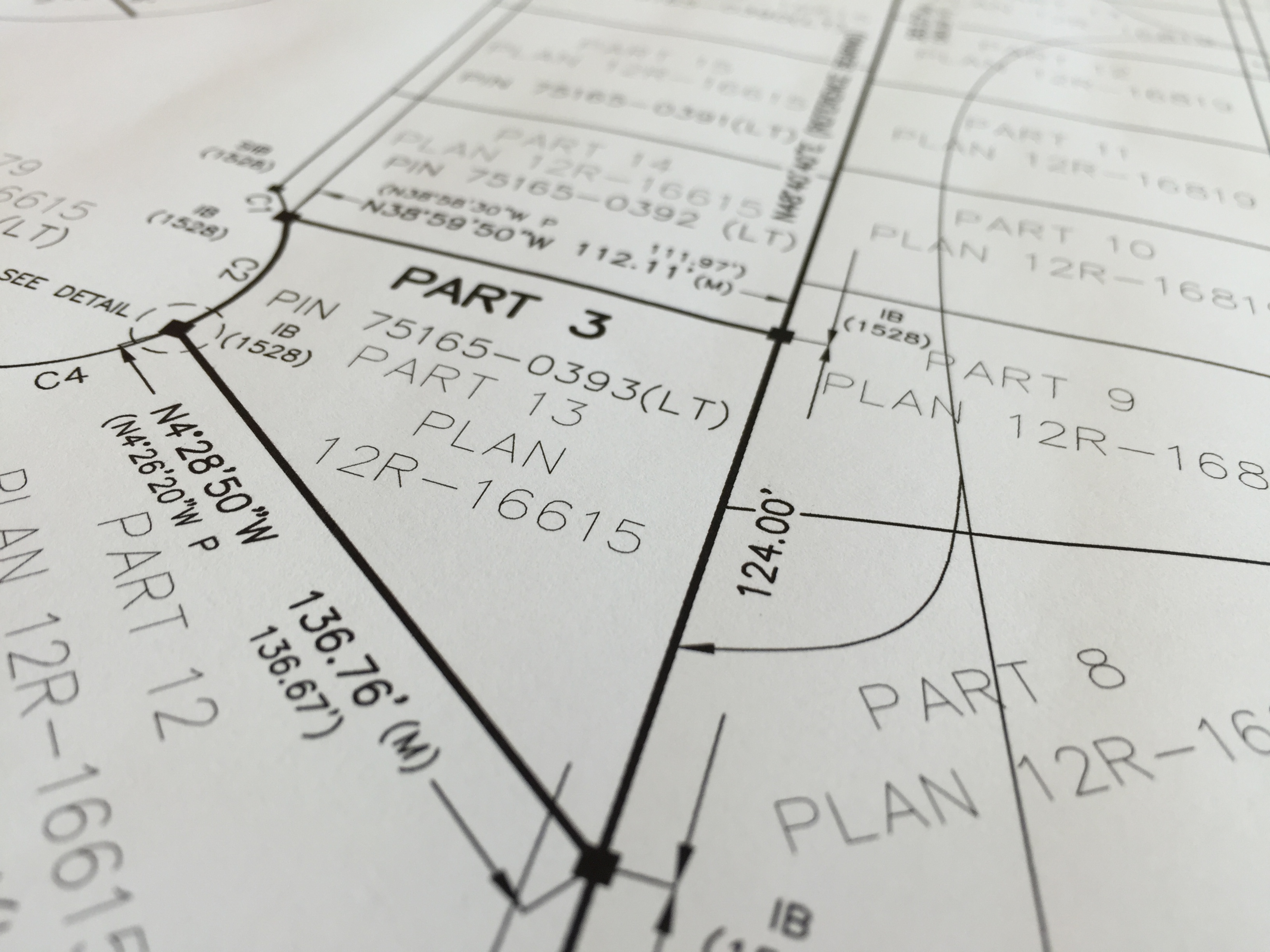 Cadastral Surveys
Know what you own.
Cadastral Surveys
The most important document in a property transaction can be an up to date survey. Know what you are buying before you sign on the line.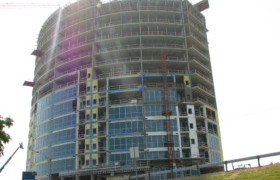 High Rise Construction
Precision is key when building complex structrues.
High Rise Construction
At Surveyors On Site we pride ourselves on providing world class construction layout and project consultation services. We put things where they need to be, the first time!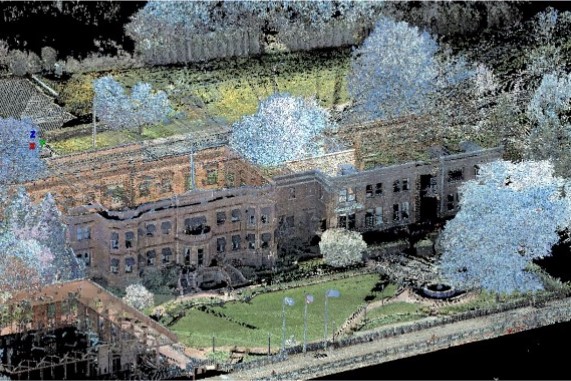 Asbuilts
Post construction or asbuilt surveys ensure that design and build agree.
Asbuilts
Post construction asbuilt surveys are important for clients who need to know if what was built in the real world matches the design. Precise measurements are taken and analyzed to ensure compliance.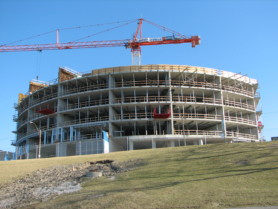 Deformation Monitoring
Making sure it stays put.
Deformation Monitoring
Public safety is paramount and monitoring a structures movement can be the difference between life and death. At SOS we have built a reputation on providing precise monitoring for our clients. If it moves we can detect it.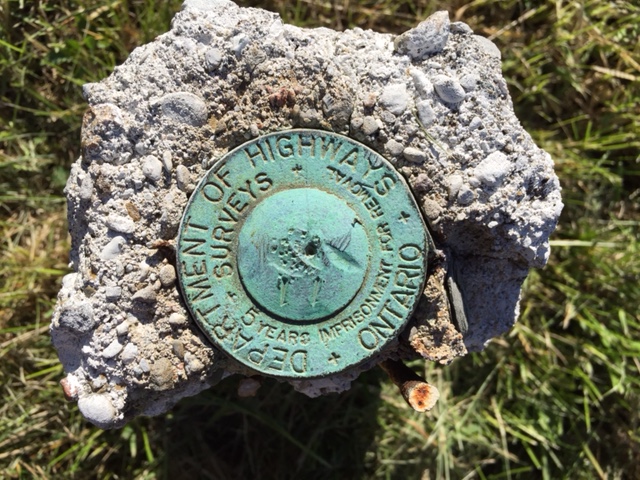 Control Surveys
When you need it to be right.
Control Surveys
All good things start with the proper reference framework. Having reliable control is an asset and should be thought of as an investment in your project's success. Precise horizontal and vertical control networks give you the confidence that your project is on the right track from the start.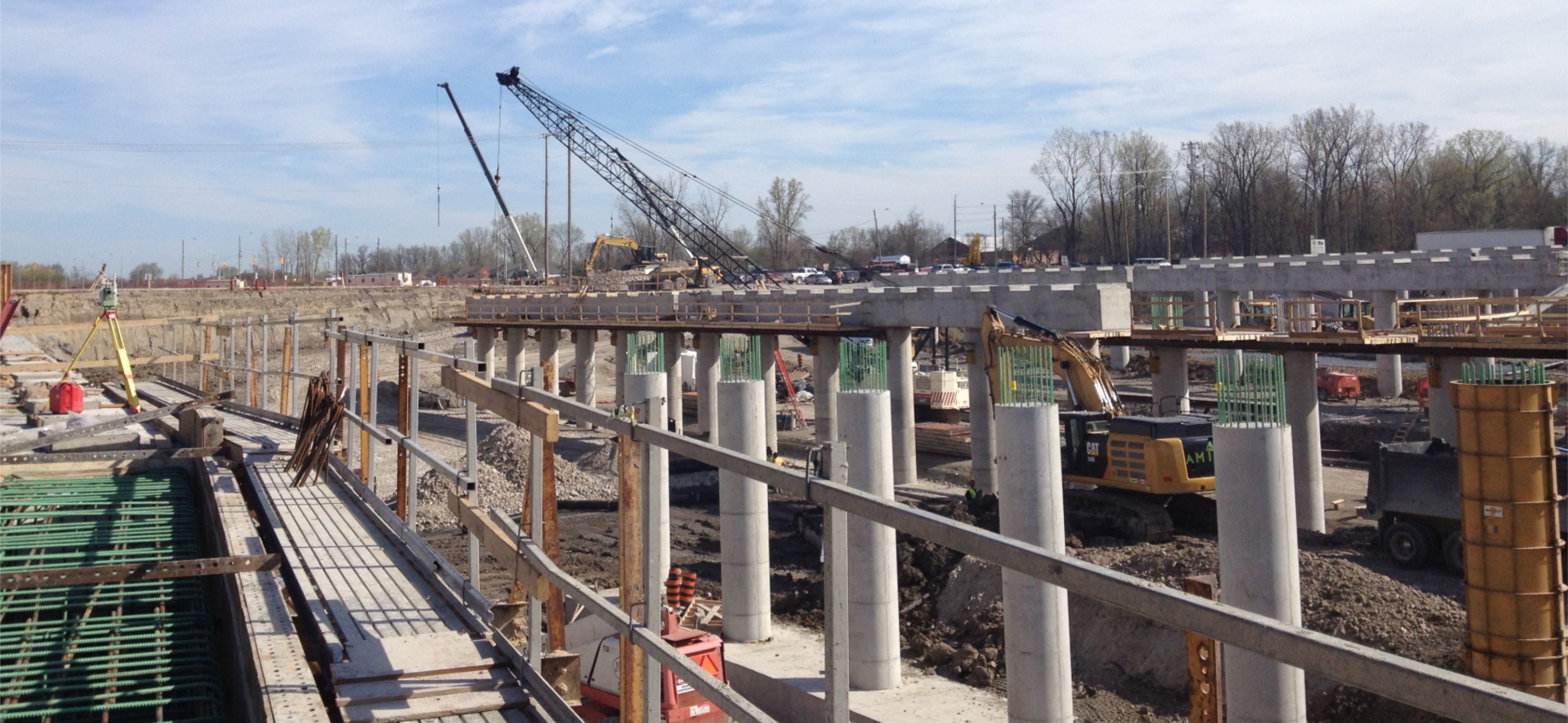 Tunnels
Subsurface layout is a specialty for SOS. Tunnels add complexity to any project and require the right set of tools to ensure sucess.
Tunnels
When it has to be right your first call should be to SOS. At SOS we have the professional tool kit to take on the most demanding infrastructure projects. SOS was instrumental in providing construction layout and surveying consultation services on all of the 12 tunnels on the 1.4 billion dollar Herb Gray Parkway in Windsor.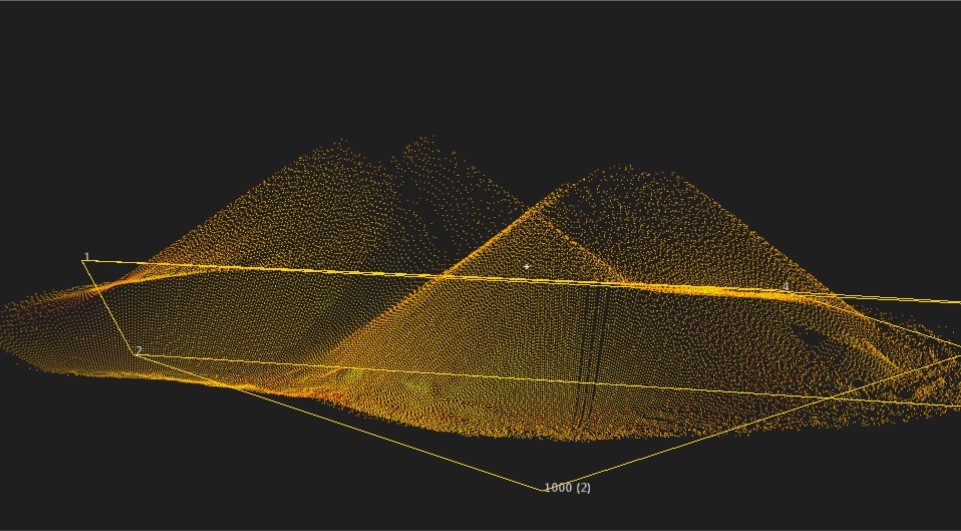 Volume Surveys
Quantity determination using the latest 3D equipment ensures more accurate results.
Volume Surveys
Volume surveys have gone to the next dimension with the addition of 3D laser scanning technology. Being able to get more accurate quantities keeps project budgets in check.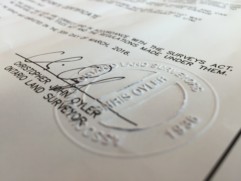 Easements
Do you have a legal right over someone else's land?
Easements
Knowledge is power.  An easement is a legal principal that gives others certain deeded rights to a piece of land without having ownership of the land. Knowing your legal rights can make all the difference.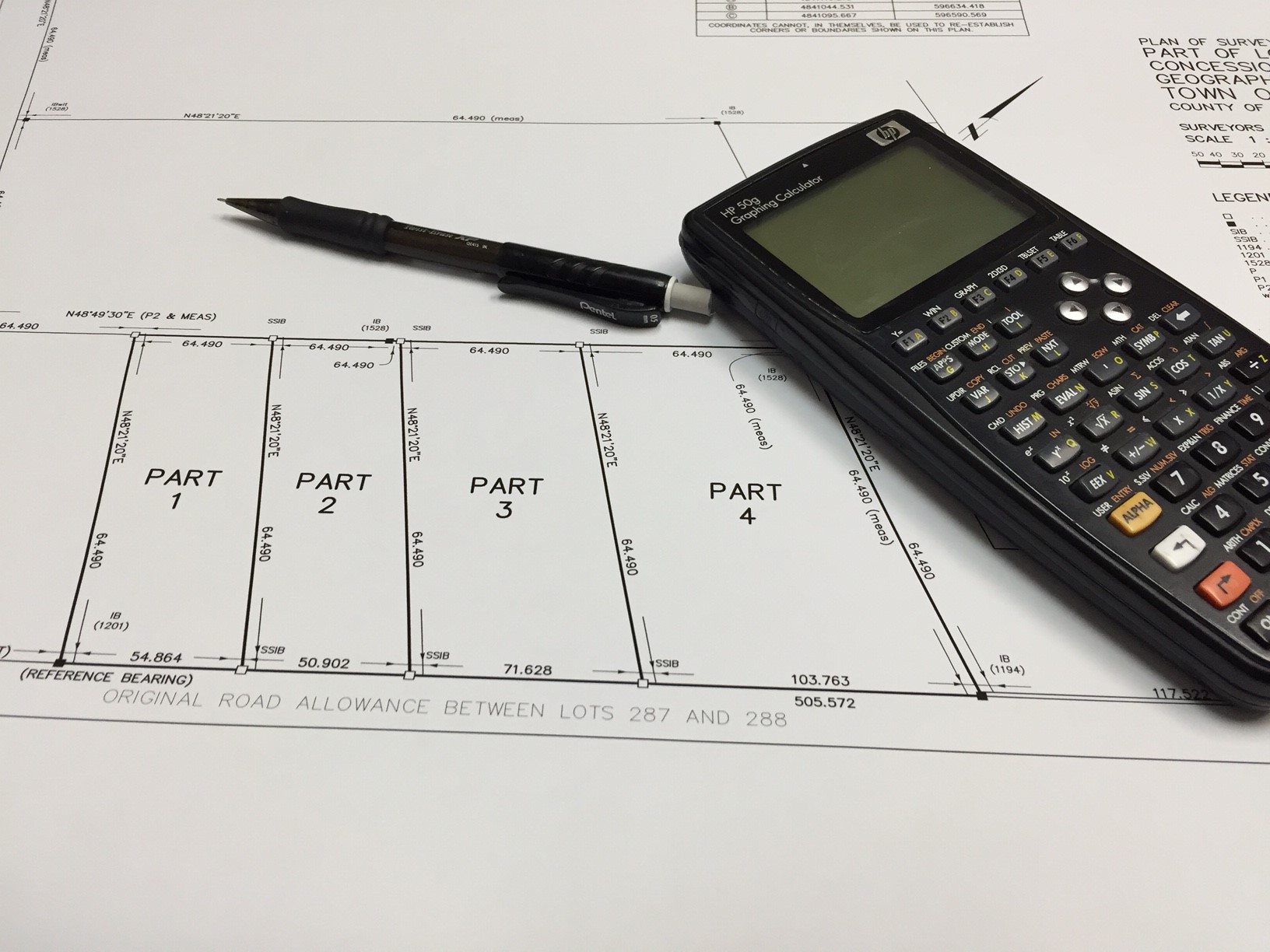 Severances
Preparing to sever a piece of land? We can help.
Severances
As licensed Ontario Land Surveyors, we have the professional experience to assist you in your severance application. From preparing a severance sketch all the way to final deposit of the registered plan we at SOS can make the process simple for you.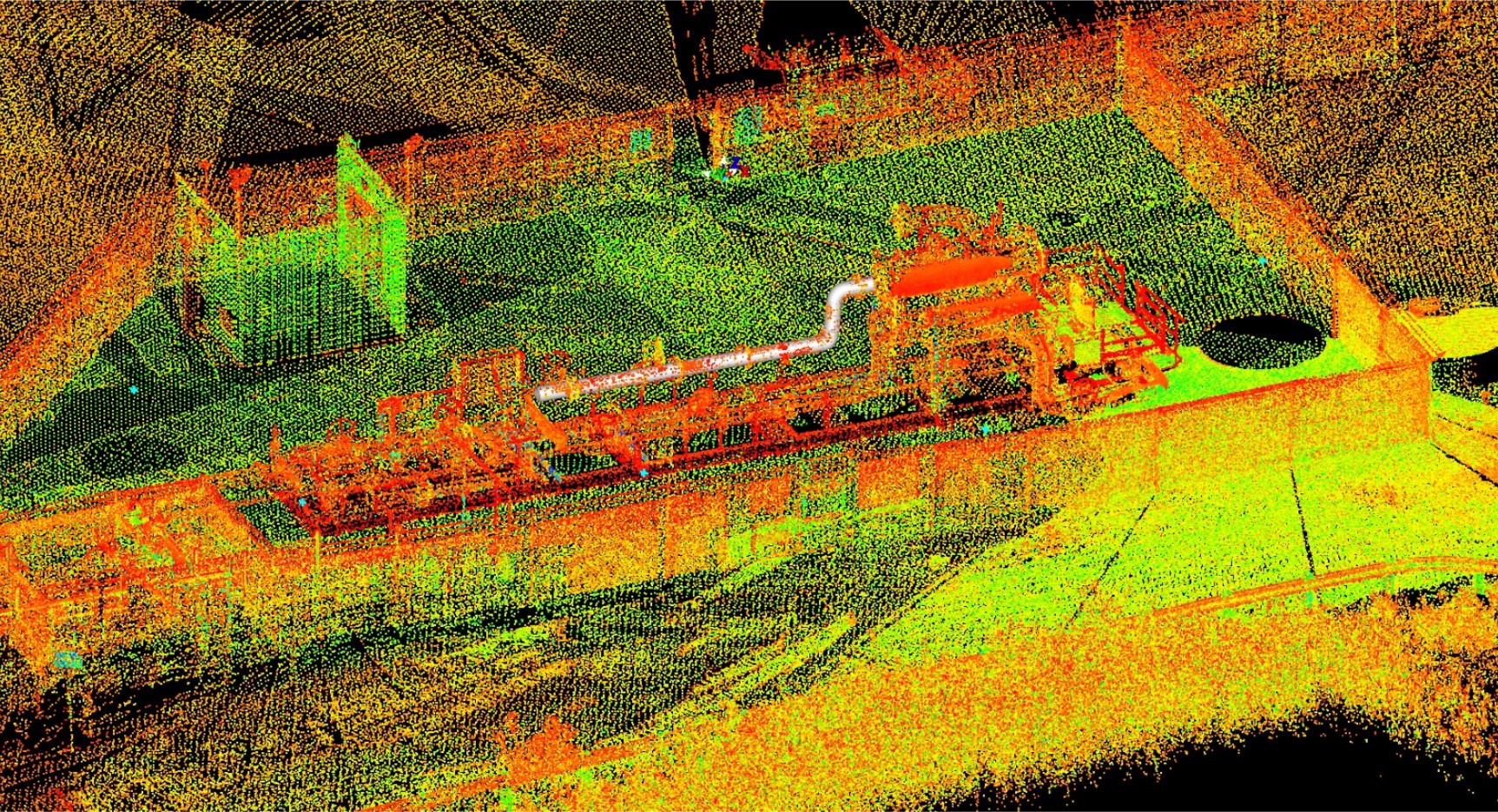 3D Digital Modeling
SOS uses the latest 3D laser scanning technology to capture the real world in amazing detail, and display it digitally..
3D Digital Modeling
Need detailed 3D information for design or record keeping purposes? Our 3D scanning technology allows you to create functional digital models for your project. We can work with you to create digital assets.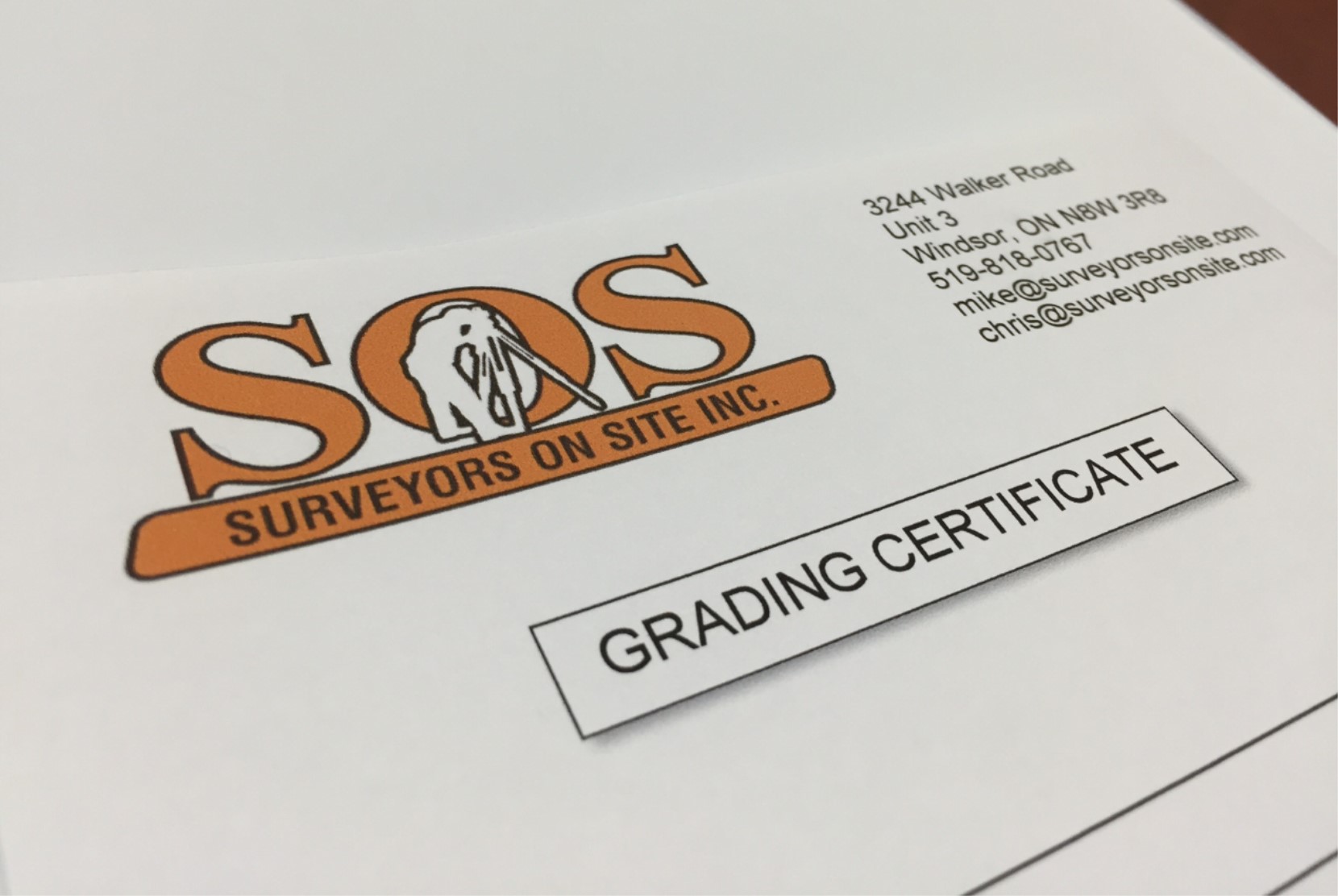 Lot Grading Certificates
Certification required by municipalities to ensure proper drainage.
Lot Grading Certificates
Its simple. Proper design and build requires professional oversight. The professionals at SOS can issue drainage certificates to ensure that your project is in compliance with municipal standards.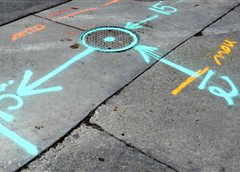 Underground Locates
Find out what is below the ground and where it is.
Underground Locates
We can locate utilities below the ground and mark them. Call us before you dig to avoid costly utility damage and dangerous accidents.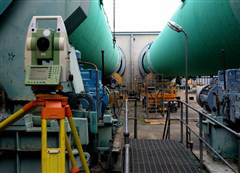 Precision Industrial Layout
Get accurate heavy industrial and utility layouts.
Precision Industrial Layout
Get millimetre-accurate layouts of complex industrial features, installations and utilities.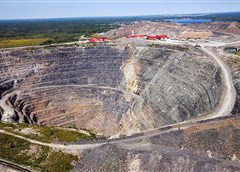 Mining Claims
Define the boundaries for a public land claim.
Mining Claims
After the prospecting phase, we will define the precise boundaries of your public land claim for mining purposes.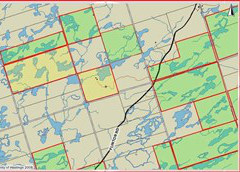 Crown Land Surveys
Defining legal boundaries for publicly owned land.
Crown Land Surveys
SOS offers legal surveying services for publicly owned tracts of land across Ontario.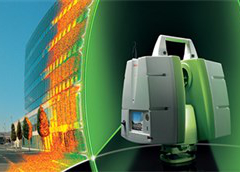 3D Laser Scanning
Capture your project in incredible 3D detail with LIDAR.
3D Laser Scanning
3D laser scanning allows everything around us to be captured in fine detail, resulting in a real world data set directly on your computer. Imagine the possibilities.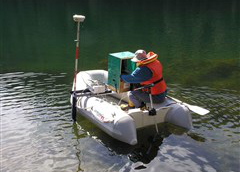 Hydrography
Accurately measure the Earth's surface below water.
Hydrography
Without access to the proper equipment, surveying surfaces below bodies of water is impossible. Luckily, SOS has both the experience and equipment to get the job done!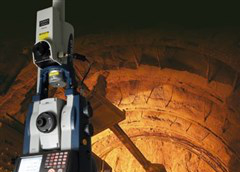 Underground Surveying
Surveying mines and tunnels? it's easy with our technology.
Underground Surveying
Our special GYRO station allows surveying underground by using a suspended gyromotor that oscillates around Earth's true north. No backsight or traverse required– which means fast and efficient underground work.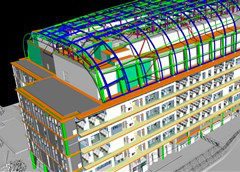 Building Info Modelling
Get a working digital model of your facility during and after construction.
Building Information Modelling (BIM)
BIM allows you to plan, design, construct, operate and maintain diverse physical infrastructures. We can help you.